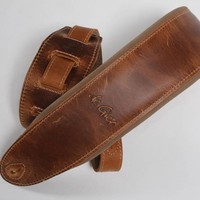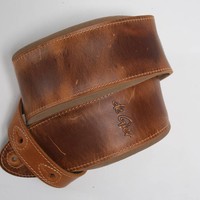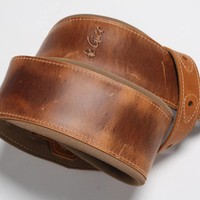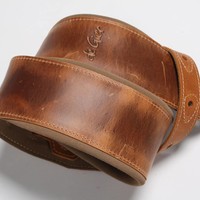 De Gier Guitars strap deluxe beige/brown, extra padded
De Gier straps are made from fine leather of the best quality.
More information
Specifications
De Gier strap deluxe available in different colours. Extra wide and lined for heavy guitars and basses, or just for the comfort of such a luxury strap. width 90 mm.