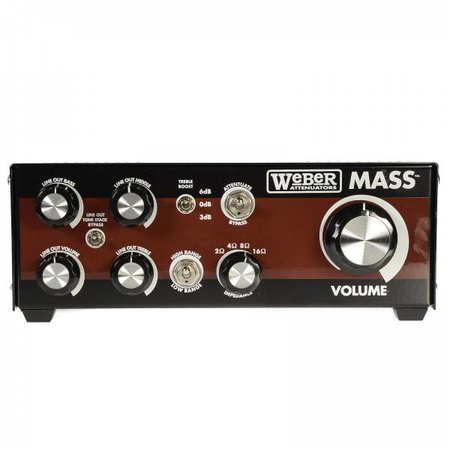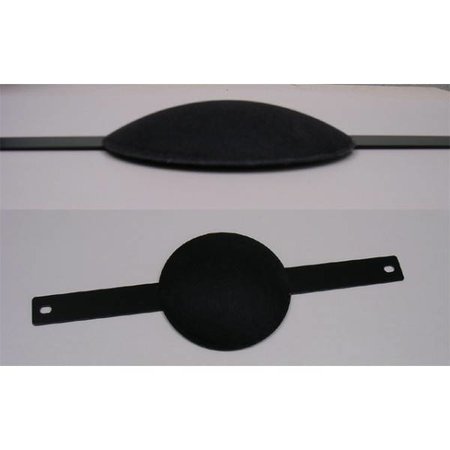 Attenuators and Beamblockers
Weber founded the company with his son, T.A. Weber in 1995. Ted began building speakers for fun, eventually moving on to designing and distributing his vintage-flavored speakers from home. The company now employs ten people who hand-build speakers to Ted's specifications.

The tones he has had a part in creating will live on in the hands of the musicians who use his speakers, including Kenny Chesney, Brad Paisley, Joe Walsh, Trey Anastasia, Metallica, Derek Trucks, Rascal Flatts, Brooks & Dunn and Taylor Swift.
We have the most populair Weber attenuators and Beam Blockers in stock. We import Weber speakers and other Weber products at customers request.